Resources
Get 5 easy tips to eat less but better
Subscribe to my Newsletter, exclusively receive 5 tips and keep updated every time a new recipe is available.
[knews_form name=required surname=required]
Save time! Improve your eating habits
There are some items which will save you time or let you eat healthier. When it is easier you tend to use it more. If you use it more, you will stick to your good habits better. Cooking may require some time, optimize it with the following tools.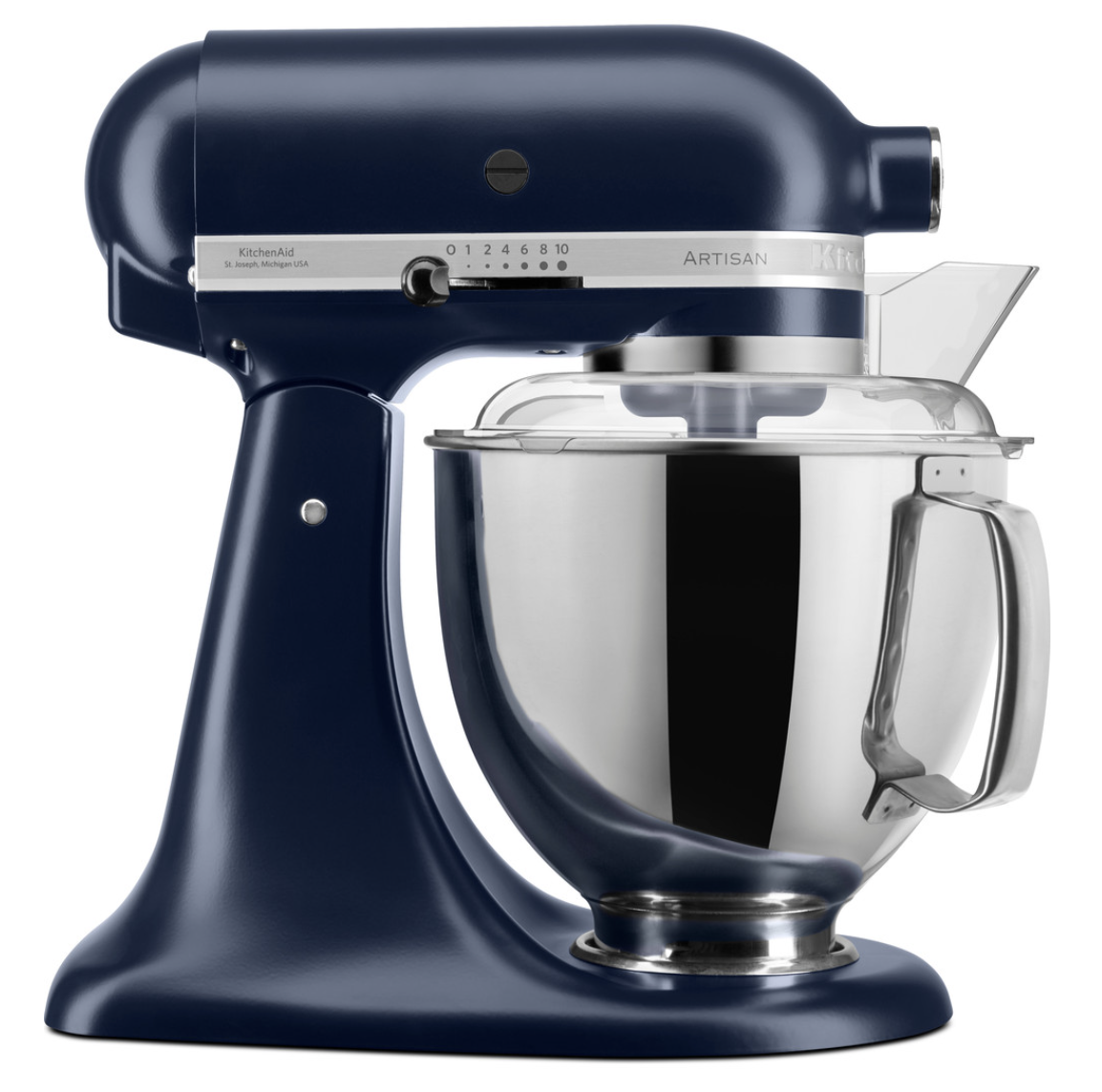 We treated ourselves in 2001 with a KitchenAid Stand Mixer
. It has followed us from the United States to France, then in Australia, and now back to the United States. Guess what, it is still spinning, like brand new! This has saved us hours and hours. So easy to clean, so powerful. Anyway a great investment! Ours is Cobalt Blue. We use it mostly for bread making, pasta, cakes, batters and ice creams.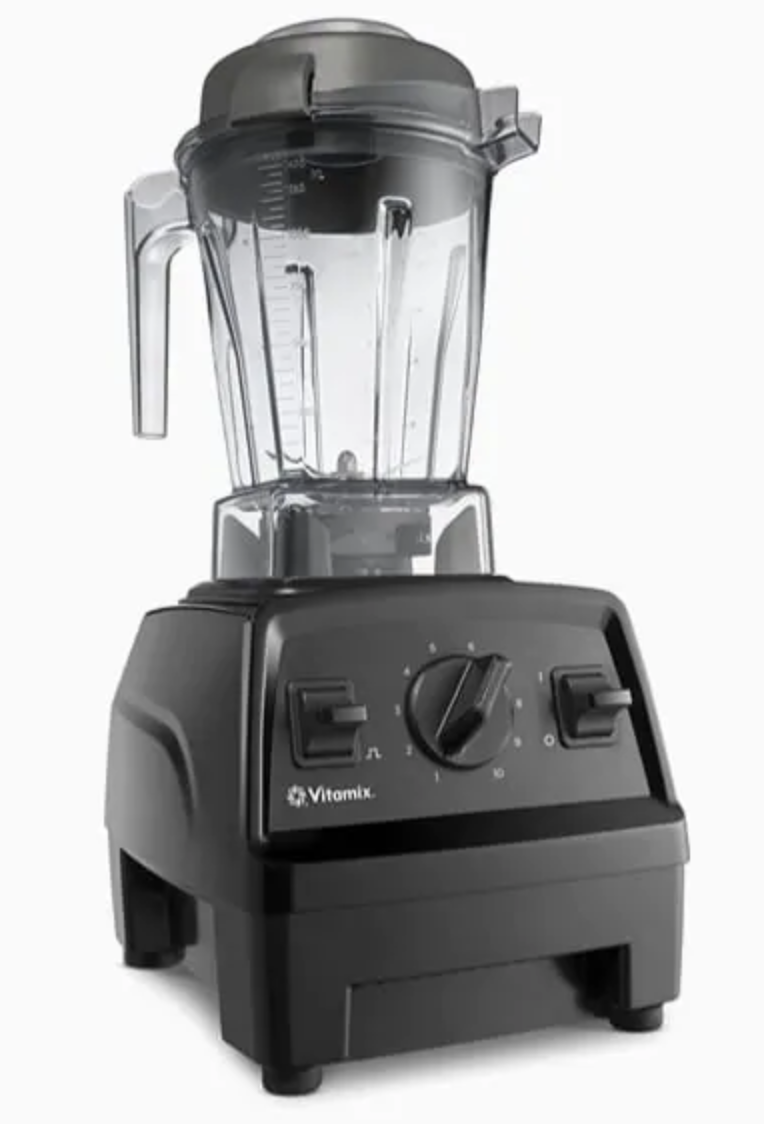 We don't buy anymore prepared soups, smoothies, frozen treats, and dips. It is so easy to make them at home with fresh and known ingredients with a high power blender like the Vitamix Blender
. It will change your eating habits and you will eat more often healthier.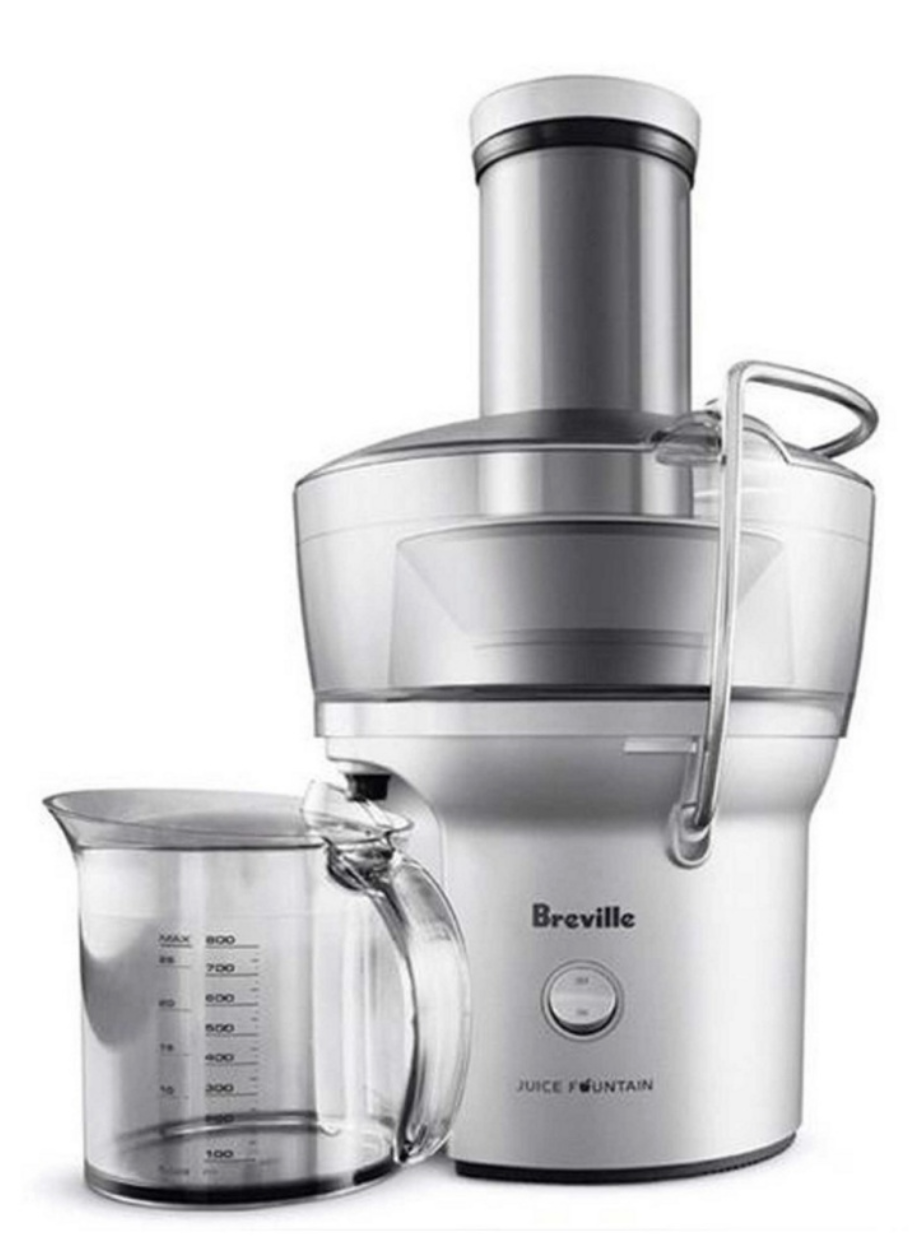 The last life changer, we didn't believe in it at first, is our Breville Juicer
. It took us 8 months to take the decision. We looked at many review sites, we really thought about it for a while. And we finally got it. We have not been disappointed. Our daily evening drinks were typically a beer or a glass of wine. We now have replaced them with juices. And you know what, we don't even want to get a beer anymore, and if we don't get our daily juice we feel that something is missing. It is giving us so much energy. One of our favorite mix is: 3 oranges, 2 apples, 2 carrots and a little bit of ginger. This is giving us our daily vitamin dose. We love it! I will publish new posts soon about our favorite juices.
And while we are talking about references, I have posted several articles on bread making, here is a book that I am currently reading and testing. I have already found very nice recipes in that one, for example the Biscotti. This could be a nice gift to treat yourself with new recipes to try.
If you want to treat yourself with KitchenAid accessories, here is a source of affordable items…. AliExpress KitchenAid Accessories Store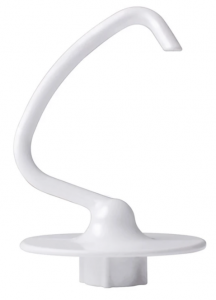 *These links are affiliate links
---
---